Residential garage doors are the largest entrance to a home and as such could potentially be a major expense.

Homeowners who want to make a sound investment and spend their hard-earned money on something that will be enjoyable to use should consider improving their garage entryway.The responsibility of owning a motorized garage door system can be made manageable with some simple considerations. Shopping wisely, performing due diligence, and using a reputable company for service reduces the overall cost.
Tip #1 – Find the best vendor. A few minutes' research can tell everything you need to know. Find out which components, if any, are covered by a warranty. Ask for referrals from friends, read reviews online, and call to chat with a representative to get a sense of a company's customer service capabilities for yourself. Insist on a vendor who uses only trained installers. Installation is best left to skilled workers who specialize in overhead doors. Stick with the same company for maintenance as installation. Building a rapport with your service professionals creates a good communication channel and fosters the best possible service.
Tip #2 - Save on maintenance; do it yourself. As soon as you order your new door, educate yourself about how to keep it running great for years to come. Prevent unnecessary calls to the dealer for repairs with regular maintenance. With basic tools and periodic check-ups, you can eliminate stress on the moving parts. Regularly inspect the panels, seal, tracks, chain/belt and motor for damage or signs of distress. Tighten, clean, and replace parts as necessary.
Tip # 3 - Save on repairs; call a professional. Stop using the door as soon as you realize it isn't working. Residential garage doors are only safe to use when working properly. Additionally, using a broken door can aggravate the problem. Forcing warped tracks or a problematic motor can make the damage worse. Do not attempt to fix anything beyond performing basic maintenance. If it is still not working after taking the steps below, check the warranty and call a professional. Most estimates are free of charge but you should still check to see that it is legitimately broken before calling service.
Try replacing the batteries in the remote. Verify the power is currently running to the motor and to the garage in general. If the motor is non-responsive, flip the lights or try plugging something into the same circuit.
Look for obstructions blocking the safety sensors. Look for the motion sensors within the track a few inches off of the ground. They should be free of obstructions and most models have a LED light indicating it's working.
Check all of the opener's settings. The unit may have been inadvertently set to secure/vacation mode.
Tip # 4 - Consider energy efficiency: Modern doors can offer more long-term payouts like energy efficiency. A drafty garage may be a huge energy loss in your home. You will be delighted to find your energy use around 15% lower once you install an insulated garage door. Look into any state or local incentives for improving home efficiency.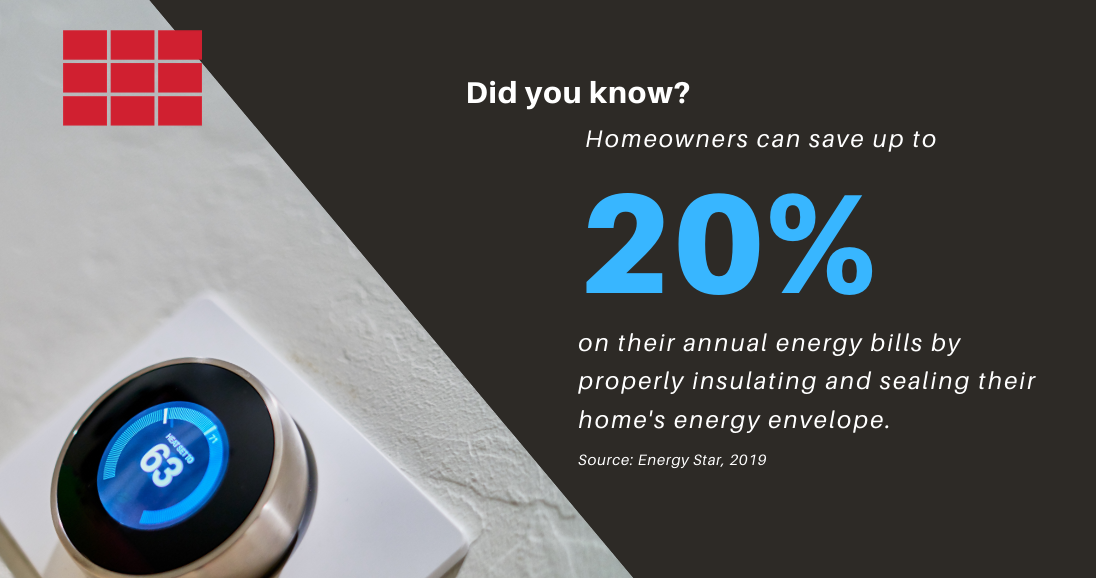 Tip # 5 - Take the long view. These are an investment which gives their full return over time. Studies confirm what magazines have been saying for years: looks matter. Enhanced curb appeal is one of the best choices when you want to increase the value for your home. Return on investment is around 91.5% for new doors. Consider savings on maintenance, too. If you have been scraping and repainting your wooden door every one or two years, savings on paint contribute to the bottom line. Your time is priceless and any time not spent painting or fussing with an out-of-date door is worth it.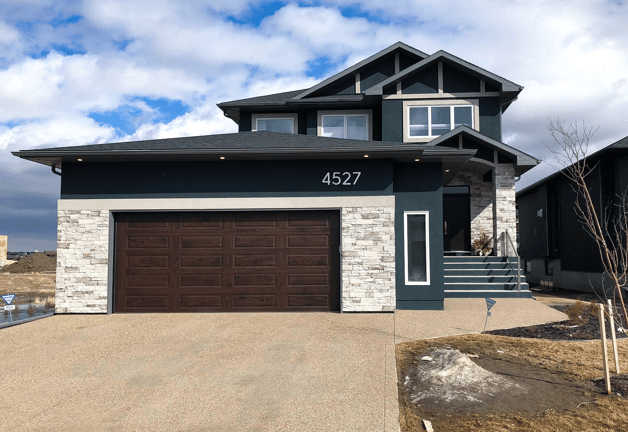 Summary
A new garage entry is a great investment. Taking a few simple factors into consideration can save you money and worry. Finding a reputable overhead door vendor is easier than ever now that customers can share reviews online. Follow these simple tips and watch as your new garage door contributes value to the home for years to come.
Want to know more information about the different options that are available and the materials you can use? Download our Residential Buyer's Guide today and start to define your style!